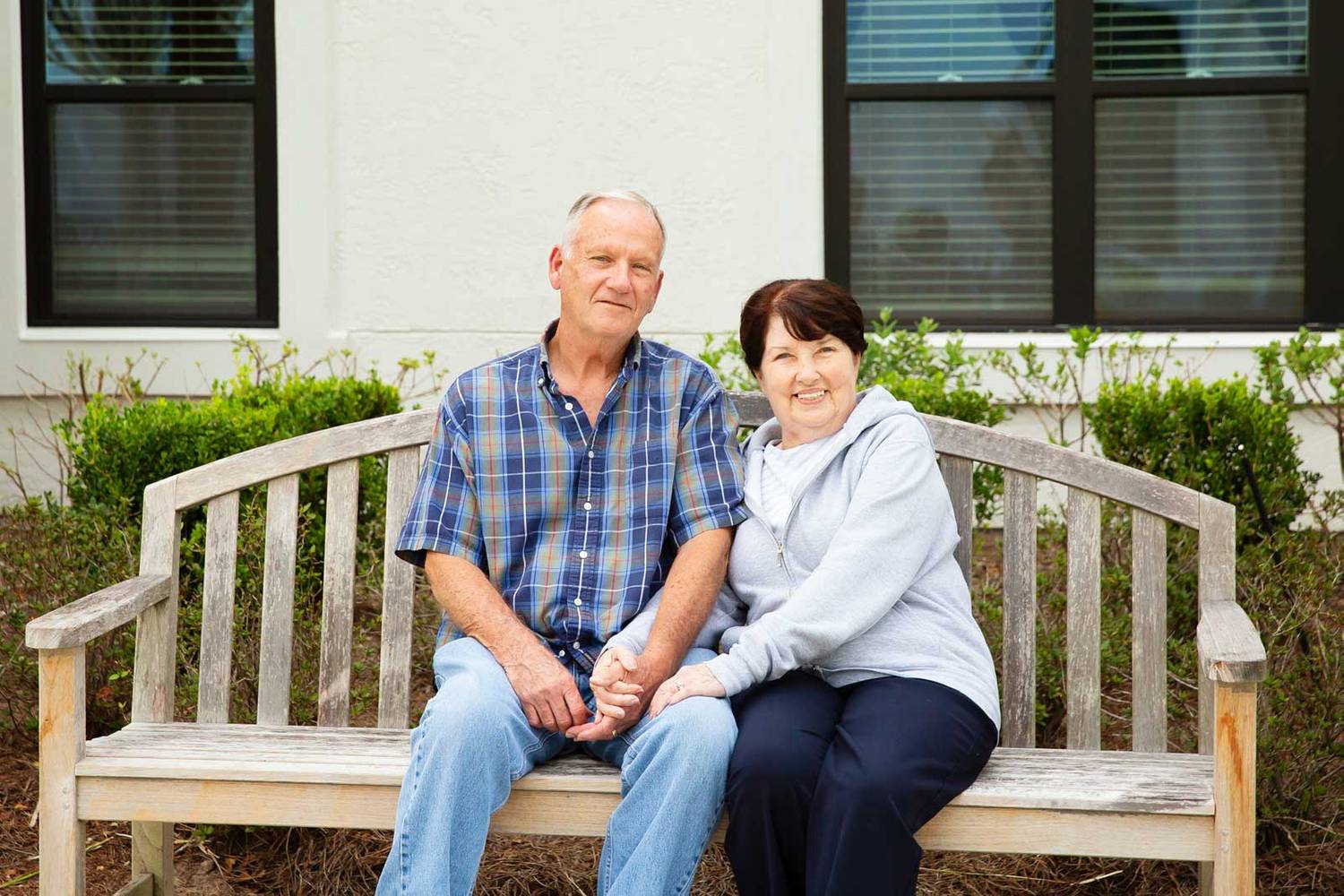 Testimonials
Hear what our residents and their families have to say
"We are so happy at The Starling!"
"My mother moved into Starling on January 2. She and I both are thrilled with the care, environment, food and the staff. Everyone has treated my mother with respect, kindness and enthusiasm! Starling provides the residents with a plethora of activities in an environment that is beyond beautiful. The food is outstanding and has made my mother want to get to the dining room for every meal."
- Ellie Lynch
"Thank you to all the Starling Staff who make a positive difference in the lives of your residents!"
"My mother moved into Starling from Ocala in December 2017 and my family could not be happier with the community and the way Mom has adjusted. Mom loves the chair exercise class, yoga and her regular bridge game not to mention the food! The entire staff is wonderful; they are very responsive and always friendly to both residents and families."
- Kristi O'Neal
"We could not be happier!"
"From the first welcoming impression at the Concierge Desk, to the delicious food, the smiling care staff, we are very pleased with the services our family has received from the wonderful group at Starling."
- Cheryl Rawlings
"I would highly recommend Starling!"
"The facility is beautiful and comfortable! We joked with our mother that if we could live there we would since it is so nice! The staff is caring, friendly, and is taking incredible care of our mother!"
- D. Siv
"Starling is a beautiful community. "
"Their staff is always friendly and professional. I love walking in and seeing smiling faces from both residents and staff members. My grandmother is living there and she has become a social butterfly, always busy doing the exercise classes, art classes and activities, seminars and meeting up with her friends for meals."
-Sarah Wagner
"My grandmother moved into Starling about a month ago and she couldn't be happier. "
"She loves all the activities (especially the Tai Chi and Yoga). Everyone is so friendly and helpful she has made so many friends. The staff is very helpful and has made this a wonderful home for her."
- Melissa Salituri